Public Square Fireworks – Medieval Reenactments
Our fireworks shows will make your event unique and unforgettable.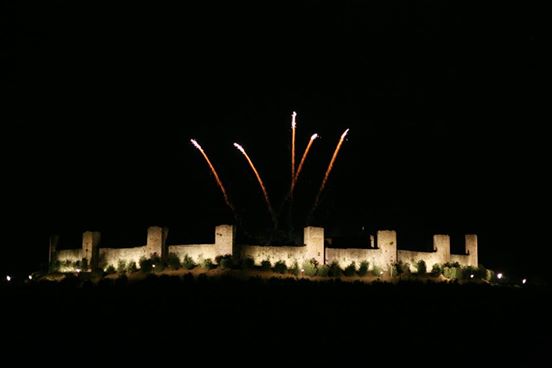 With sparks of fire, coloured pinwheels, sparkling pyrotechnic waterfall, pyrotechnic blazes and flash, howling rattles and whistles, crossfire and loud flash and others effects designed for this occasion, we will touch and amaze the spectators.
We are specialized on set fire to:
churches
campaniles
castles
towers
villas
buildings
swimming pools
We are also available for historical and medieval re-enactments.
This types of fireworks are usually created with small calibre; the professional technician who shoots your display knows the local regulations and works closely with local authorities to give you the best!.