Pyromusical Shows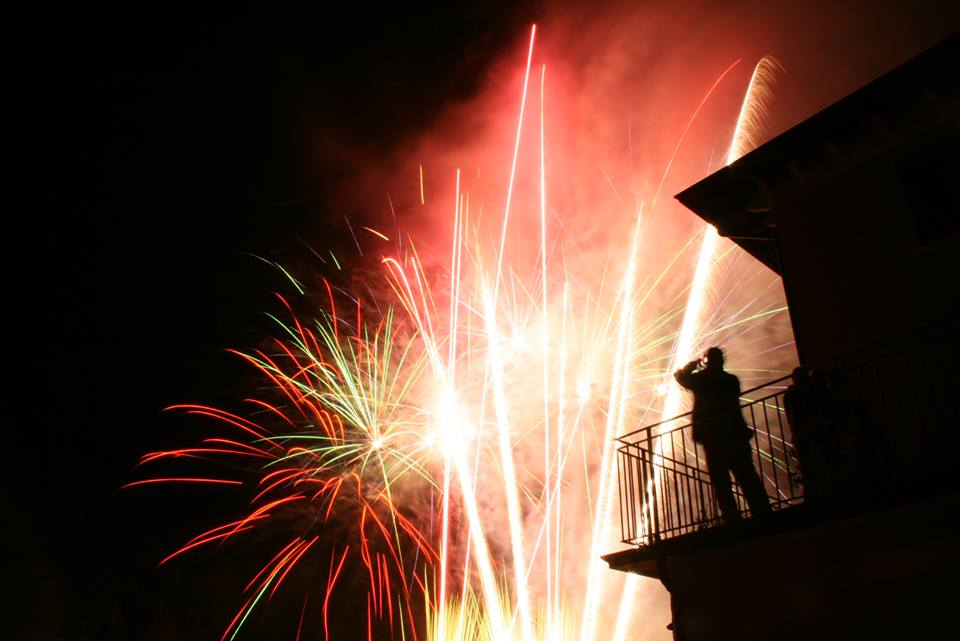 Pyromusical shows are a jewel for the pyrotechnics as enshrine the union among antique and modern. In fact, combining the ancient art pyrotechnics to the modern and technological equipments, composed by pyrotechnical control units and highly innovative fire systems, we can have visual and sound effects really exciting and touching in rhythm of music!.
You can choose from a dazzling array of colours, music and special effects. Fireworks bring colour to our lives and happiness to our hearts, that only the power of the Pyrotechnics is able to offer.
Our fully customised displays allow you to get involved in the choice of songs , if you would like it choreographed to your favourite music.