Sports Events
For your parties entrust in our technicians which will be able to create special pyrotechnic effects in the location you have chosen for this occasion; you will make it over and over again memorable and colourful your : wedding, graduation ceremonies, baptism of your children and birthday.
What's your favourite colour? Red, blue, yellow, white… there isn't a colour we can't reproduce.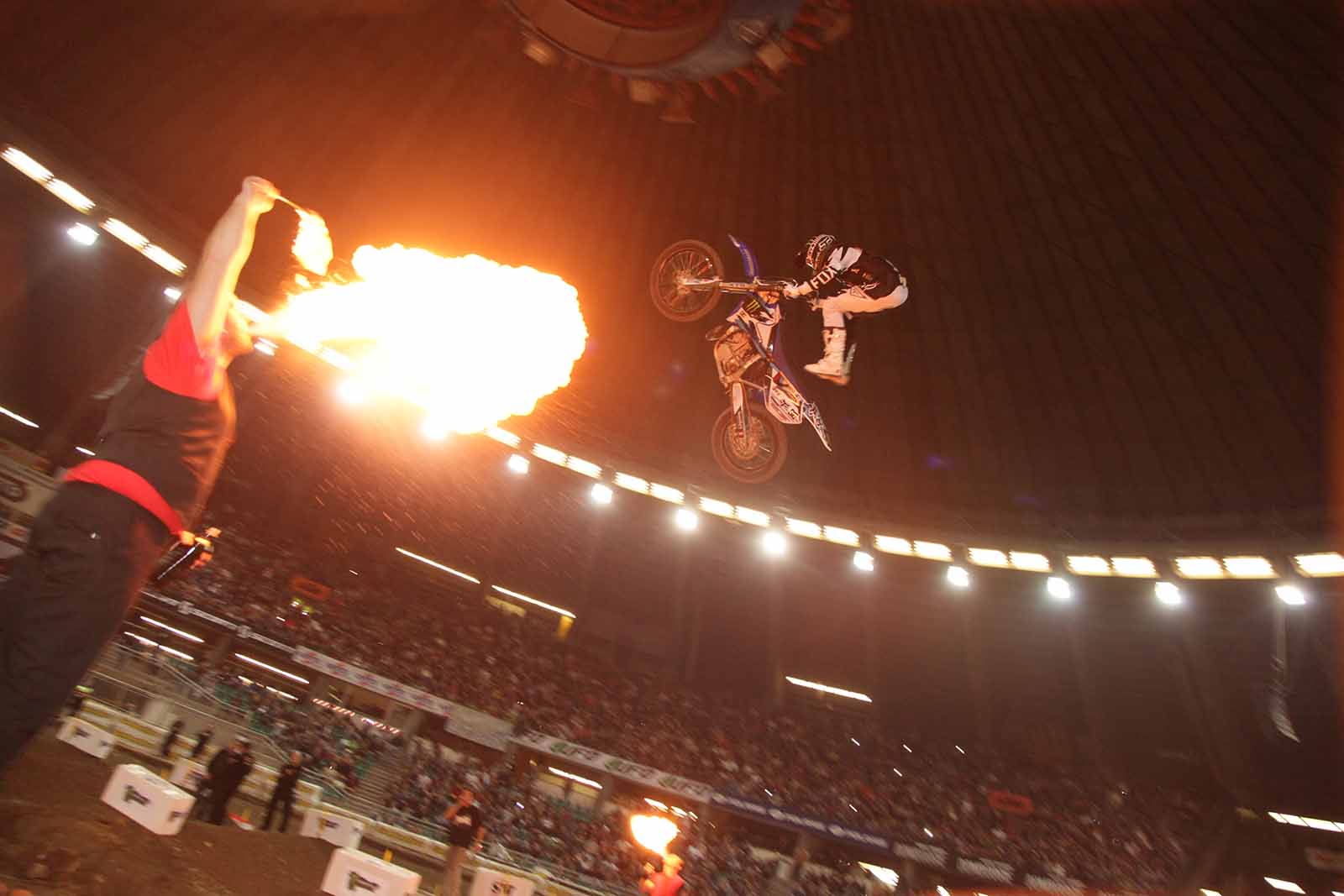 Furthermore, our cannons shoot confetti will flood with colourful petals, red-silver-gold confetti (heart-shaped and streamers) ,the most striking moments of your celebrations, sport events and inauguration day.
We are also able to perform any type of pyrotechnical writing.